At ZAHomes we INVEST into property for Cash Flow & Wealth
With a team of seasoned expert professionals in all aspects of property, we offer a turnkey solution for individuals looking to invest with us. We are about more than simply making profit, and we are committed to the holistic approach of problem-solving. 
At ZAHomes, we are all about helping people first.
We believe that a passion for property can bring people together.
Whether you are interested in becoming an investor with us, partnering with us or  or simply testing the waters, the ZAHomes team prides itself in our interest for people and property.
That's why we will always go the extra mile to ensure a mutually beneficial agreement can be reached so that no party feels left out of any deal.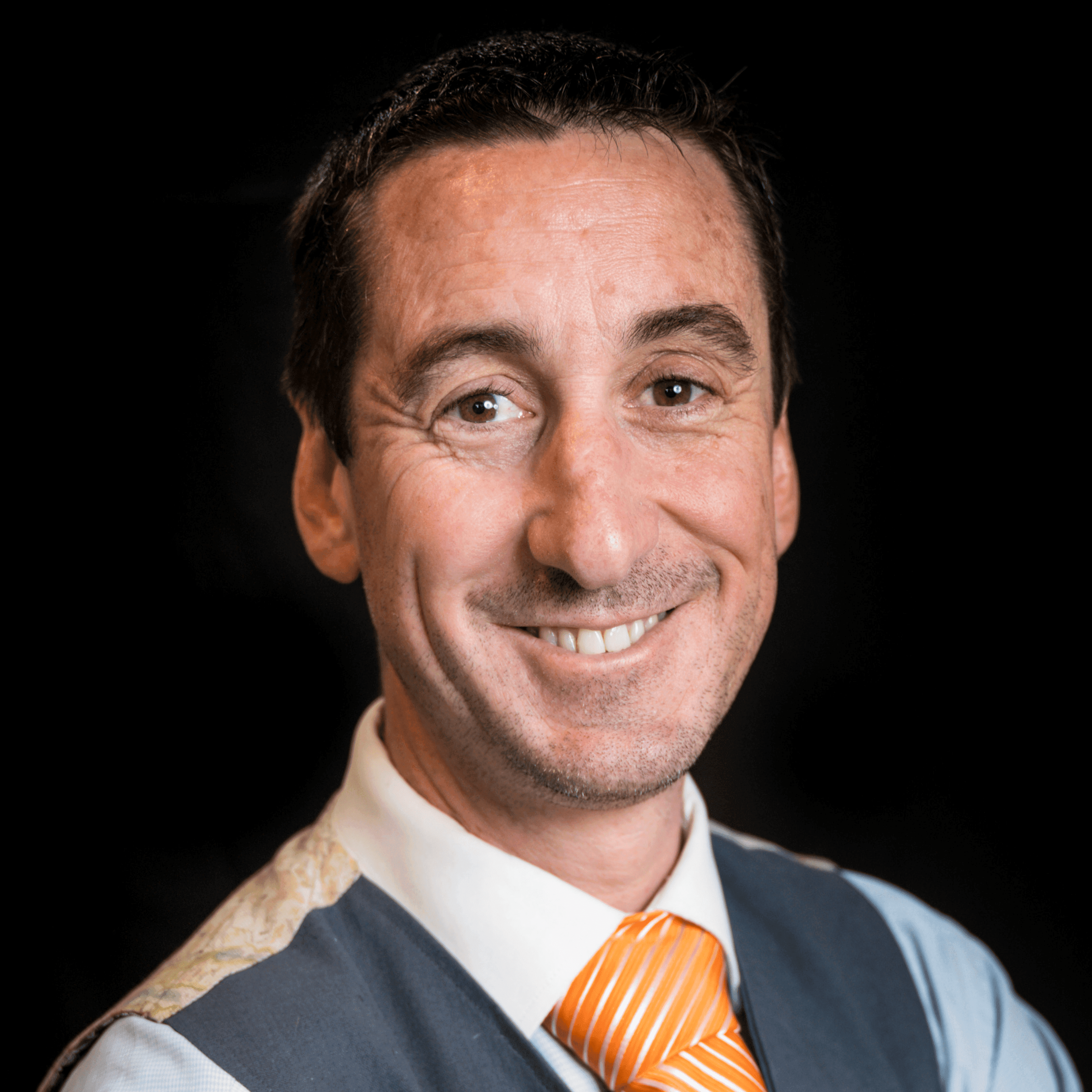 Founder - Sales & Marketing Director
A consummate real estate professional with over 15 years in the industry, Michael Bowen is a seasoned expert on all aspects of property. What makes him different though, is his special passion for helping homeowners experiencing financial difficulty, who need to sell urgently.
Michael is an accomplished I.T. professional, property investor, property business owner, entrepreneur, Property/business coach and and inspirational speaker,  who aims to provide actionable resolution for difficult challenges – both in life and business.
He holds an MBA degree from Liverpool's John Moores University, is a qualified Game Ranger in Dangerous Game areas, volunteers as a snake relocator in and around South Africa and has completed extensive training  programmes for real estate investing. His coaching has taken many of his clients to higher levels of earnings and promotions, through short interactive and outcome driven coaching.
To find out more about Michael, visit his website or follow him on social media.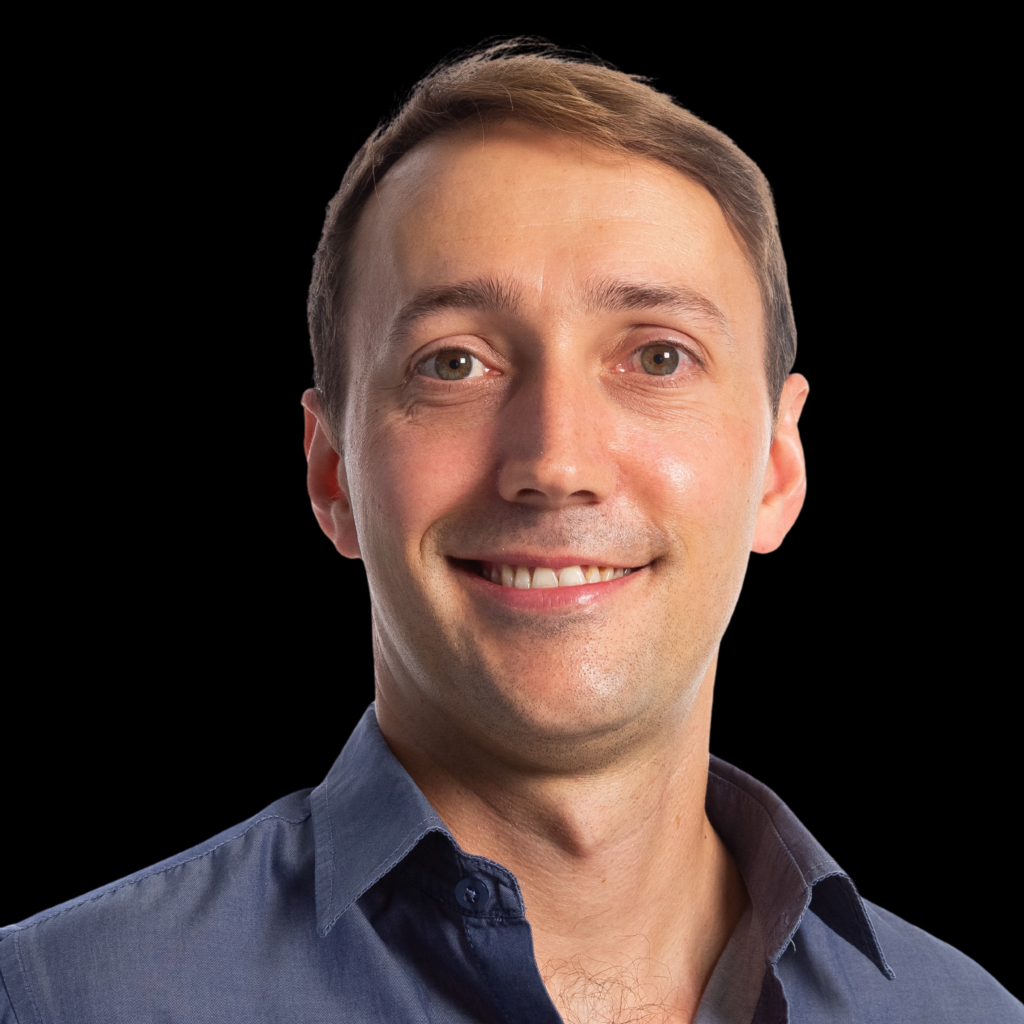 Finance and Operations Director
An entrepreneur since birth, Jacques enjoys starting new ventures and disrupting arenas. He currently owns Bookit Books  and Kourse Publishing, as well as half of an IT consulting firm, Source Consulting.
He's always had a passion for property, with his focus having mainly been on the Airbnb market – both owned and rented – in Cape Town.
At ZA Homes Jacques is responsible for accounting and finance, as well as ensuring the operations side from an IT & deal analysis perspective is running smoothly. 
He has always had an eye on expanding business to the United States of America, and is actively pursuing this goal both personally and professionally.
Jacques holds a BCom Accounting Sciences degree from the University of Pretoria and loves the outdoors and staying fit, mainly focusing on cycling, surfing & hiking.
To find out more about Jacques, feel free to visit his website or follow him on socials media.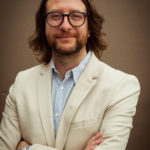 Ralph
has been operating in the property space since 2020. Much like the founders at ZAHomes, He first started as a sourcing specialist assisting investors to find investment-grade properties.
He joined ZA Homes in mid-2021 as a partner on the western side of JHB to grow his investment portfolio.
Ralph holds a BSc. Mechanical Engineering degree and is currently working as a Project Manager at a well-known international mining supply company.
He also enjoys travelling, hiking, playing golf and spending time with family.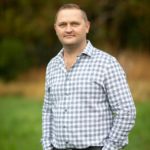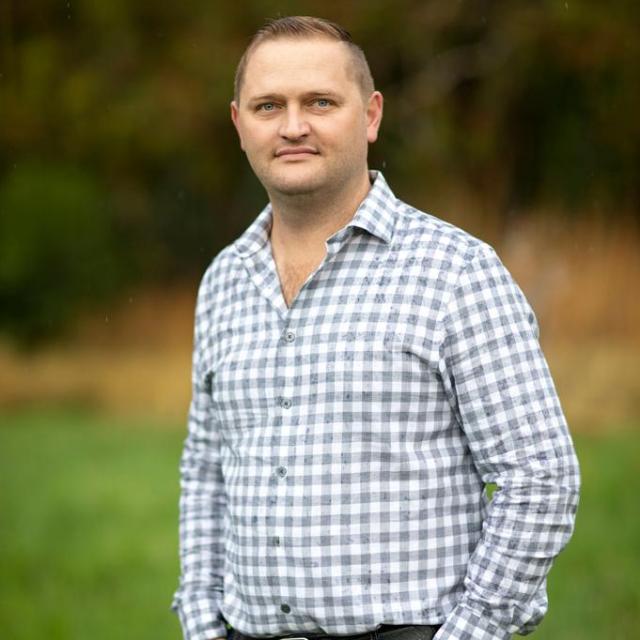 Heinrich has been an active property investors in the city of roses since 2016. His property endeavours in Bloemfontein have largely focused on student accommodation. Most recently they have branched out into providing accommodation via electronic property platforms such as Airbnb, Booking.com, Travelground and Lekkeslaap.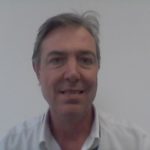 Nick took the legacy property investment course and had coaching from Candice van Wyk – property investor, coach and entrepreneur. Shortly afterwards, he connected with Michael Bowen and Jacques du Toit and became a partner representing Port Elizabeth for ZAHomes. He is a stickler for detail and loves to play golf!