Founder - Sales & marketing director
A consummate real estate professional with over 15 years in the industry, Michael Bowen is a seasoned expert on all aspects of property. What makes him different though, is his special passion for helping homeowners experiencing financial difficulty, who need to sell urgently.
Michael is an accomplished I.T. professional, property investor, property business owner, entrepreneur, Property/business coach and and inspirational speaker,  who aims to provide actionable resolution for difficult challenges – both in life and business.
Operating under the umbrella of www.zahomes.co.za, he aims to help and assist sellers in distress by finding easy and actionable steps to resolve those challenges.
He holds an MBA degree from Liverpool's John Moores University, is a qualified Game Ranger in Dangerous Game areas, volunteers as a snake relocator in and around South Africa and has completed extensive training  programmes for real estate investing. His coaching has taken many of his clients to higher levels of earnings and promotions, through short interactive and outcome driven coaching.
To find out more about Michael, follow him on facebook or check out his website: www.MeetMichaelBowen.com
Operations & FINANCE DIRECTOR
Entrepreneur, property investor & IT systems consultant.
An entrepreneur since birth, Jacques enjoys starting new ventures and disrupting arenas. He currently owns Bookit Books (www.bookitbooks.co.za) and Kourse Publishing (www.kourse.co.za), as well as half of an IT consulting firm, Source Consulting.
He's always had a passion for property, with his focus having mainly been on the Airbnb market – both owned and rented – in Cape Town.
At ZA Homes he's responsible for accounting and finance, as well as ensuring the operations side from an IT & deal analysis perspective is running smoothly.
He holds a BCom Accounting Sciences degree from the University of Pretoria and loves the outdoors and staying fit, mainly focusing on cycling, surfing & hiking.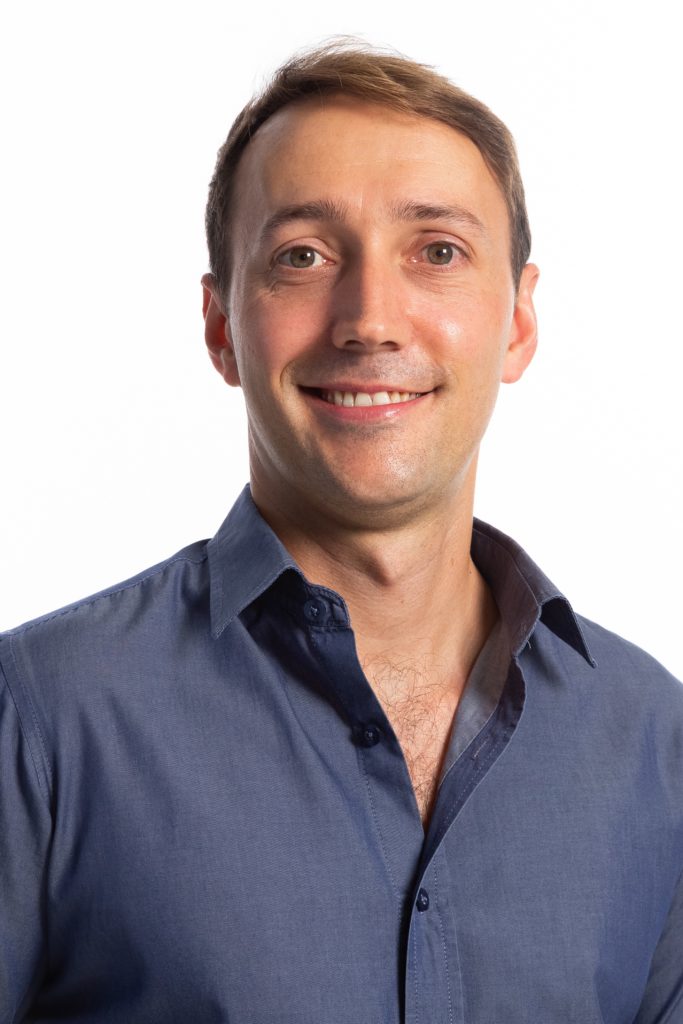 Passionate about property!
Tamaryn and Neale have been investing in property for 13 years. Their focus has mainly been on the residential side of property and have had the privilege of meeting many interesting people along the way. When they are not doing property, both Tamaryn and Neale are I.T. and project professionals and entrepreneurs.
They believe that there is as much a human element to property as there is the physical property itself.
Life happens to all of us – whether people find themselves in the position of wanting to start a new chapter, divorcing, experiencing some financial difficulty, or needing to get through the process of closing an estate. Helping to find a win-win solution for people with their property is one of their primary goals!
Joining forces with Michael Bowen and team to be a part of ZAHomes, they hope to reach and assist more people through property by guiding them through the process with the help of an experienced team.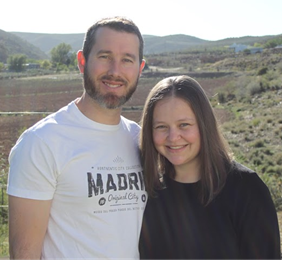 Heinrich has been an active property investors in the city of roses since 2016. His property endeavours in Bloemfontein have largely focused on student accommodation. Most recently they have branched out into providing accommodation via electronic property platforms such as Airbnb, Booking.com, Travelground and Lekkeslaap.
Heinrich holds a bachelor's degree in education, is teacher by trade, and a qualified cricket umpire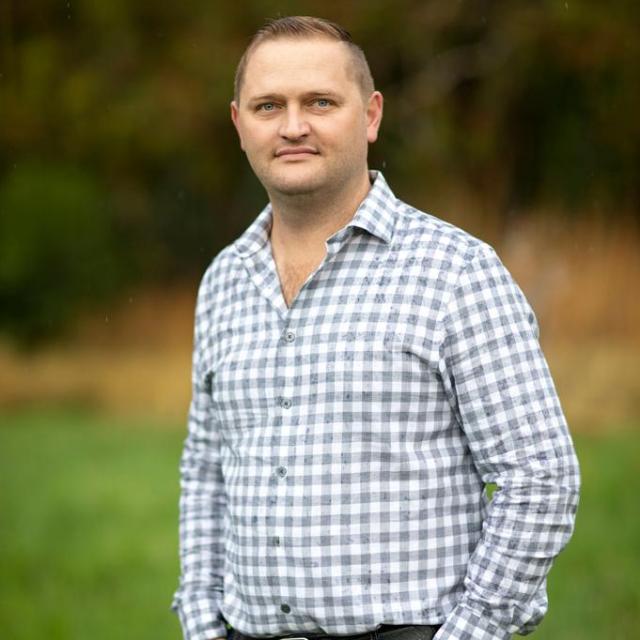 Professional Property Investor, Ice cream shop owner and chef
Nick was originally from the U.K. and came to South Africa in 1991. As a property owner in the U.K in 1988, he burnt his fingers when inflation went through the roof and house prices dropped massively.
Nick left school and began life as a computer programmer for an insurance firm. A number of years later he decided he wanted to travel and became a cashier for a London Casino. He worked his way up and became the cashiering manager of several Casinos in South Africa and ended up in Port Elizabeth.
Nick took the legacy property investment course and had coaching from Candice van Wyk – property investor, coach and entrepreneur. Shortly after that Nick connected with Michael Bowen and Jacques du Toit and became a partner representing Port Elizabeth for ZAHomes.
He is a stickler for detail and loves to play golf!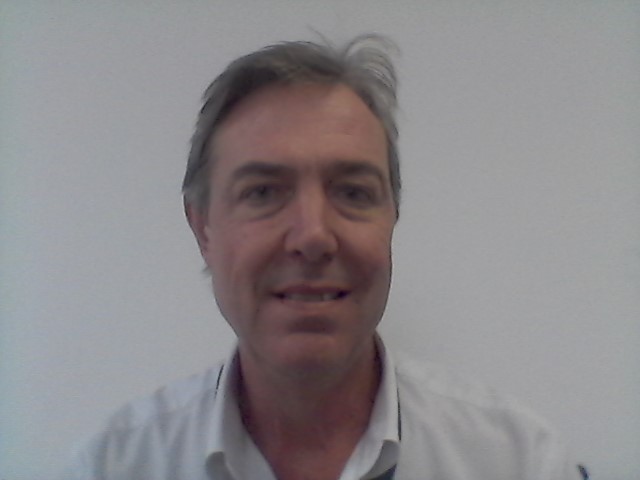 BRUNO SIMÃO:
LEGAL AND CONVEYANCING
Bruno completed his LLB degree at UNISA, whilst simultaneously gaining exposure and experience in the legal field. After an invaluable term with Burden, Swart & Botha Attorneys in Brooklyn (Pretoria) from 2007 to 2011, Bruno founded Bruno Simão Attorneys in Sandton (Johannesburg) in 2012.
Although his expertise ranges across the board to all facets of the firm's areas of practice, Bruno's expertise lies predominantly in dispute resolution, commercial and residential property law, which entails, amongst a range of other specialities, extensive engagement on investment strategy, planning, structuring, funding, and execution, as well as litigation/arbitration, including commercial and contractual disputes, enforcement orders, evictions, utility disconnections, and rental collections.
Bruno has contributed extensively to the modelling, education and skills development of property investors, offering specialised training on profiling, strategy and risk management, and having both contributed to the training and acted in representation of a range of persons including entry-level investors to high-level corporates. He regularly presents (at international seminars, radio shows, and summits) and contributes articles on the topic, and has spearheaded Court cases that have developed and framed this area of law in South Africa.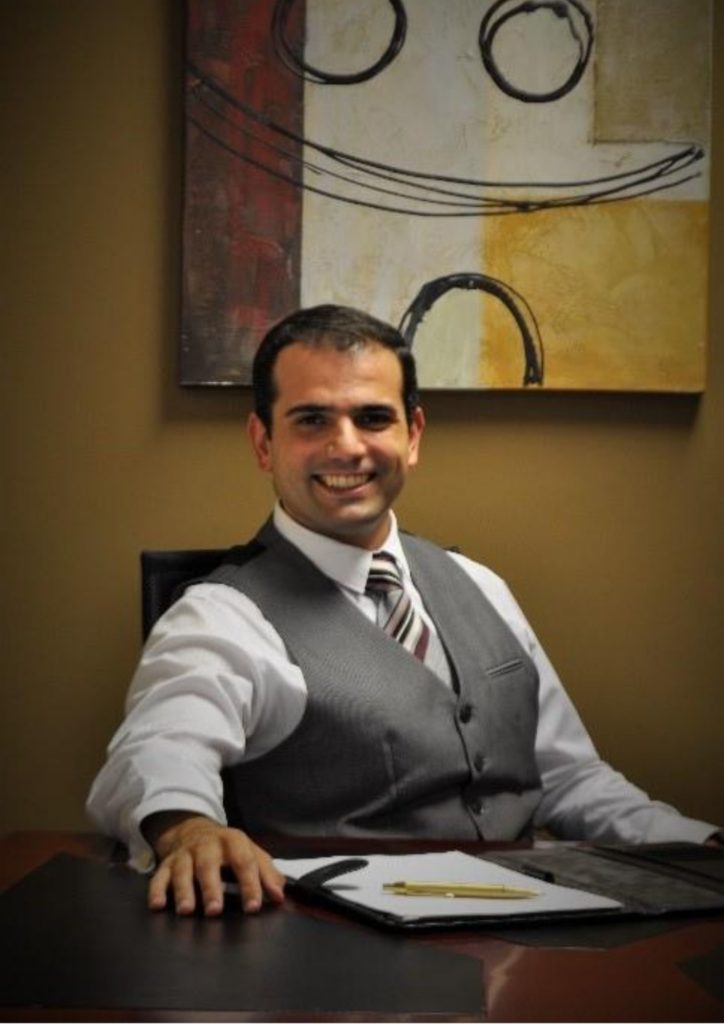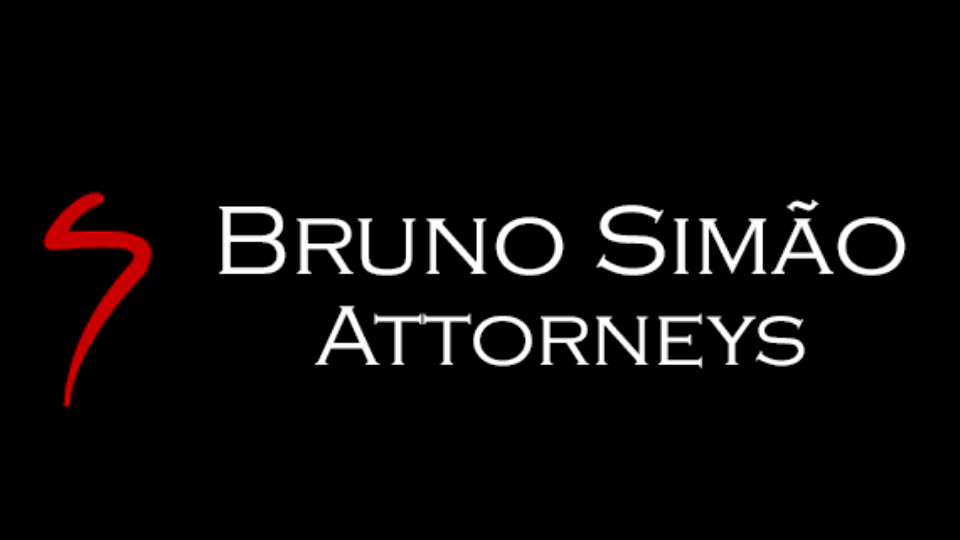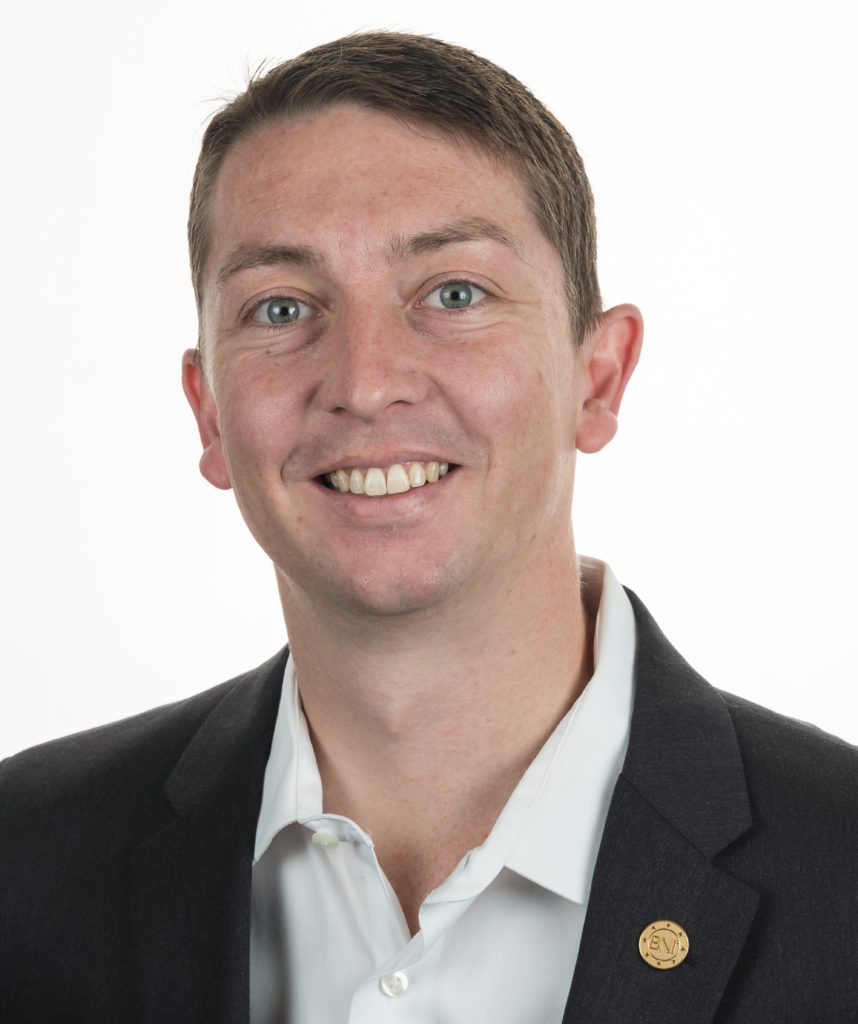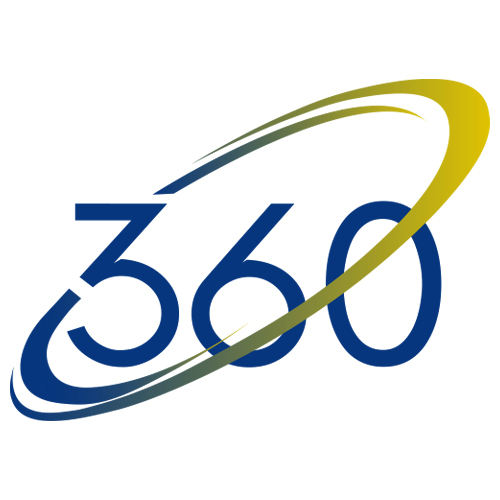 CHRISTIAAN JANSEN:
MORTGAGE AND ORIGINATION
Christiaan Jansen has an astute mathematical ability and this has allowed for ease in number crunching and identifying approaches to optimising the numbers. His formal employment started at Absa Home Loans, from where he was approached by Betterbond, a large property investment group, to join them. 
His primary engagements comprise of being a mortgage originator and serving as Ambassador to the BNI Tshwane region, where his portfolio comprises of providing training to fellow BNI members, to maximise their BNI experience. This has led to a wealth of knowledge in a variety of industries, equipping him with great empathy and a vast general knowledge.
Today, Christiaan is a finance specialist at Three-Sixty Finance and his specialties include Mortgage origination, Property Investment, Portfolio Planning and Property Coaching.
JACO GROBBELAAR:
ACCOUNTANT AND ENTITY STRUCTURING
Though Jaco Grobbelaar has had a career in the finance industry, his real passion is teaching people how to realise their dreams. This he believes can be done by investing in property, which will help people reach financial freedom.
Bloemfontein born and bred, Grobbelaar is the founder and Managing Director of Johannesburg-based Prosperity Enterprises. 
Prosperity Enterprises is an investment and financial education company that invests in property and other alternative investments, with exceptional returns and teaches others how to invest in property and other alternative investments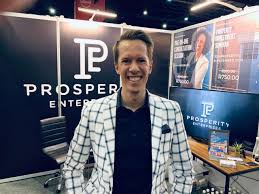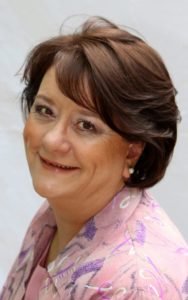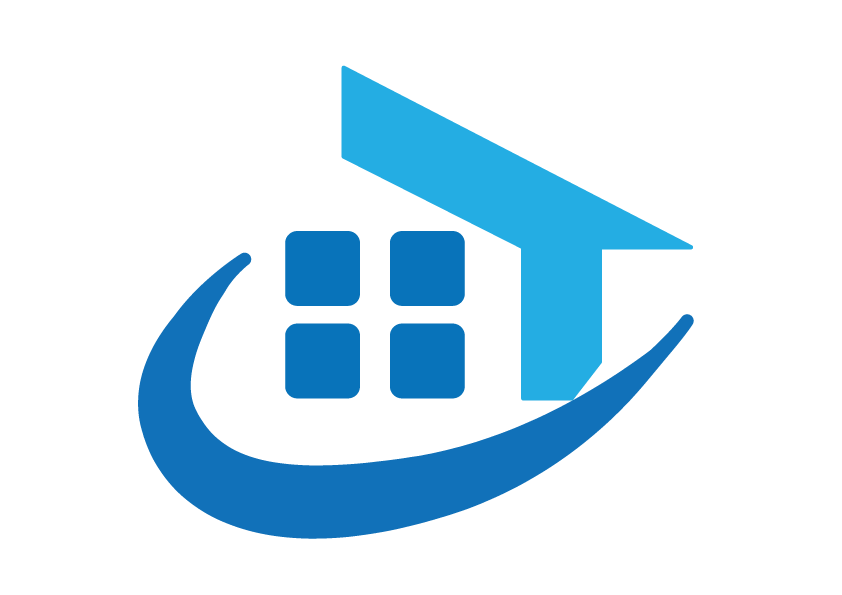 MARISIA ROBUS :
PROPERTY INSPECTOR
Marisia Robus is an expert property inspector as well as an ITC Certified Roof Inspector. She also has 12 years of construction experience.
She specializes in doing full home inspections; due diligence inspections for commercial and industrial properties; maintenance inspections for houses, town house complexes and commercial and industrial properties. 
Marisia Robus is the only female practicing ITC Certified Roof Inspector in the country. Across SA there are only two females who are certified. Not only is she certified and is still practicing, she also practices with her father who is also certified but a super veteran in the industry.  Marisia's father, Albert van Wyk is the author of  a book called "Proud Home Owner" – which is a book that has become a go to for Michael and many other property investors.